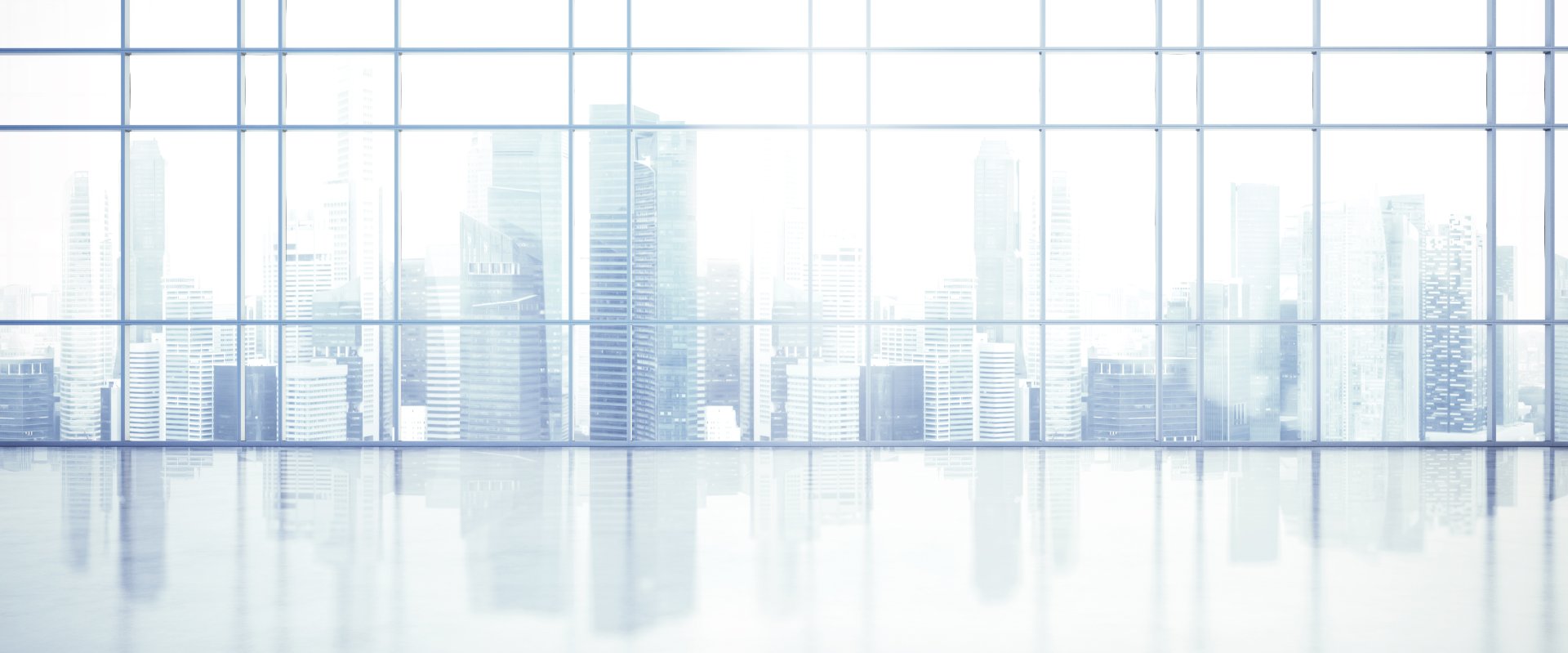 THE HUMAN RESOURCE USA
Policies, Process, and Programs


Human Resource Solutions for your Business
The Human Resource USA is a single-source solution for small and medium-sized businesses that helps you meet your employee relations and human resource needs.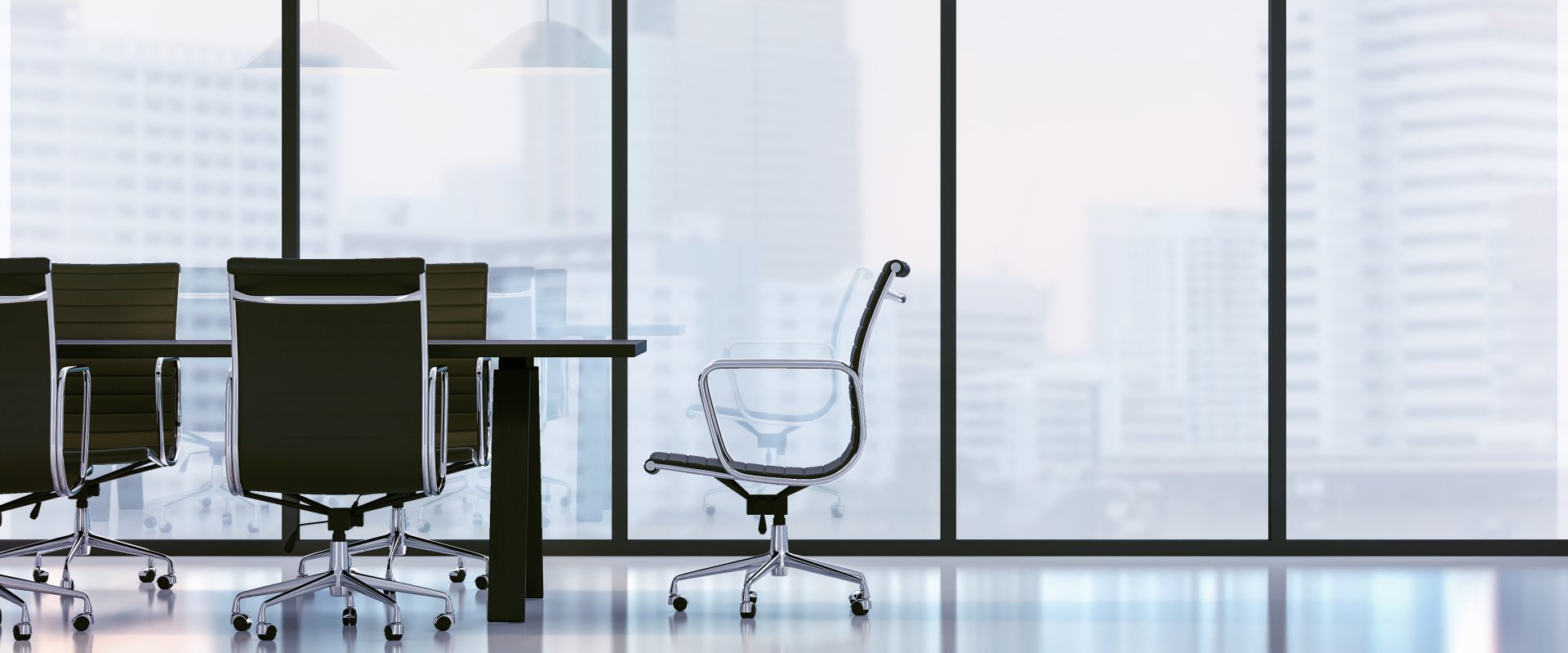 The Alliance
Created for the "what if's," this package provides one-to-one conversations both monthly and/or as the need arises with up to 12 hours of consulting services.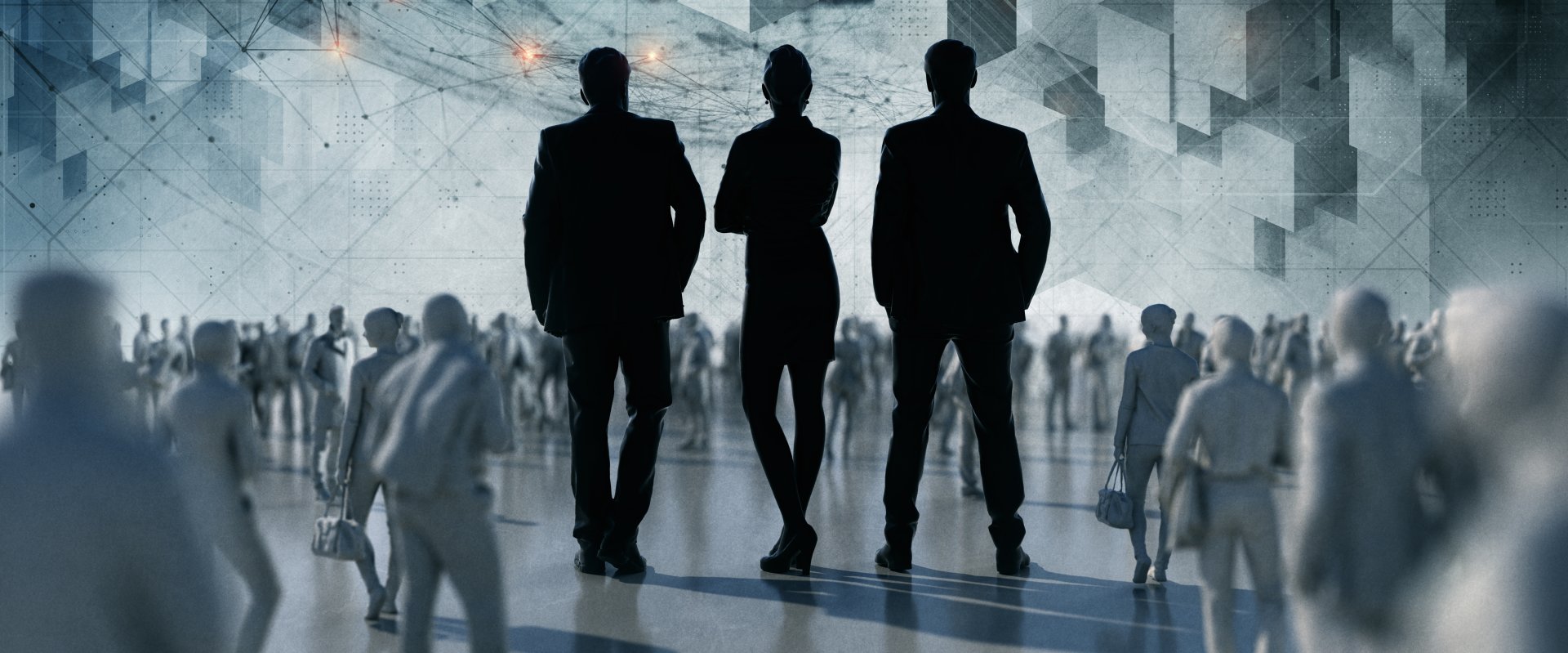 Compliance and Liability
All around the country, the workplace is affected by hundreds of new pieces of legislation every year. Let us help you navigate.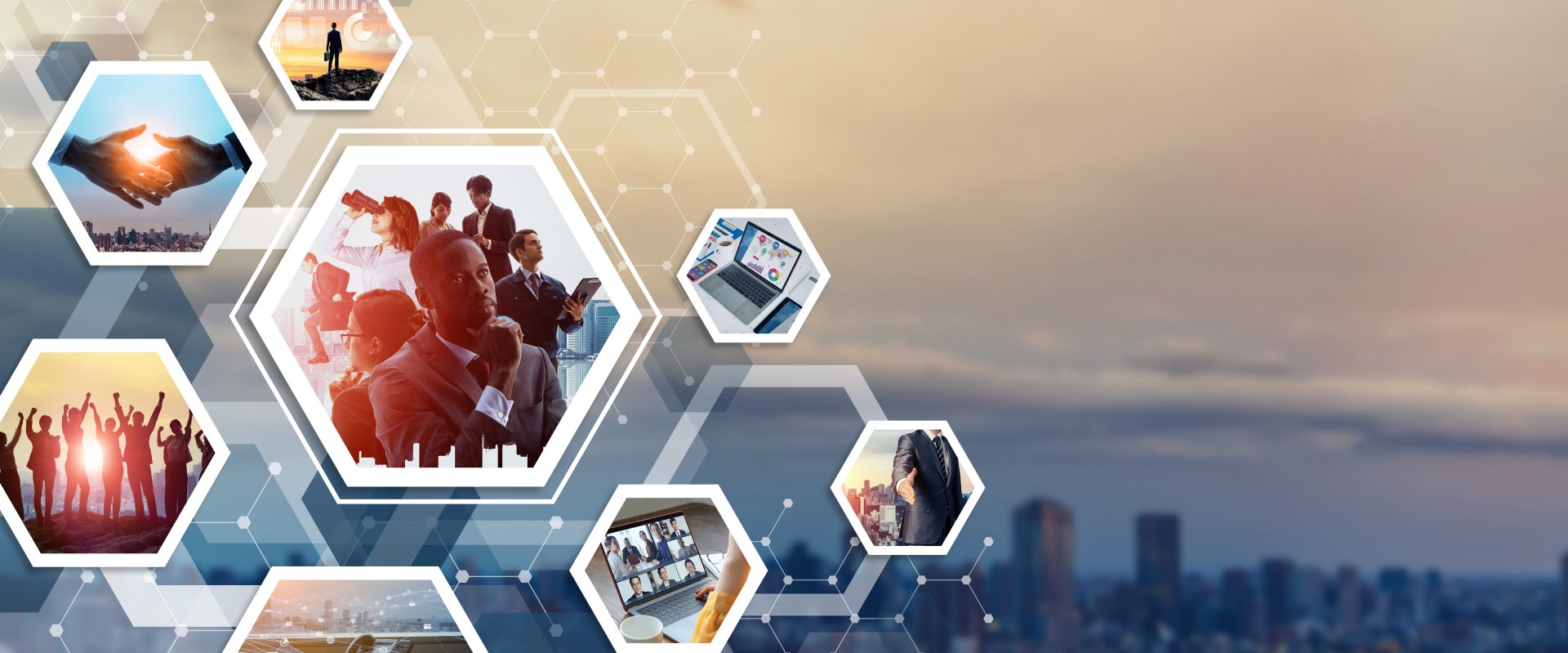 Alternative Conflict Resolution
Our 40 years of experience is an invaluable resource. We bring to the table a neutral HR perspective for both the employee and the employer during a conflict.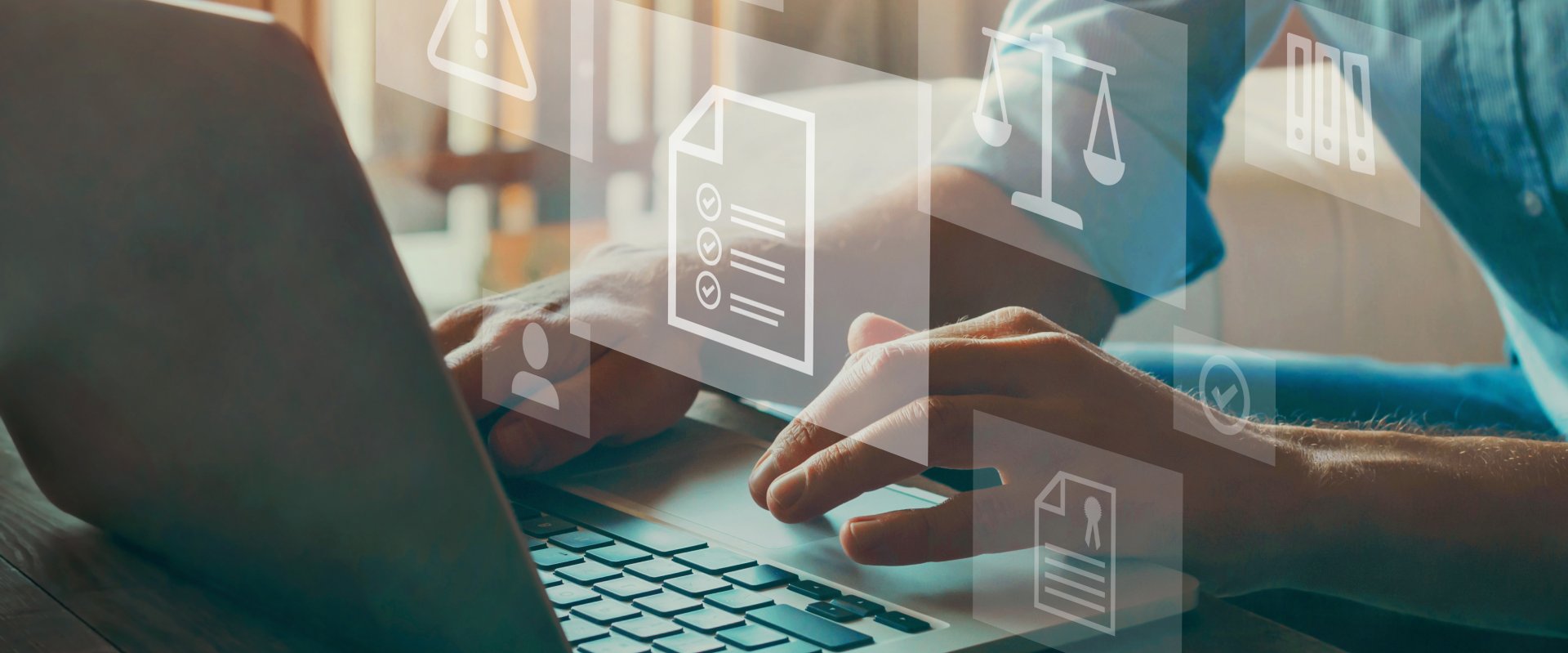 Policies, Processes, Programs
We can help you lay the foundation for a new HR department, or tune up your existing one.