The Human Resource USA offers the following packages to meet all your human resource needs.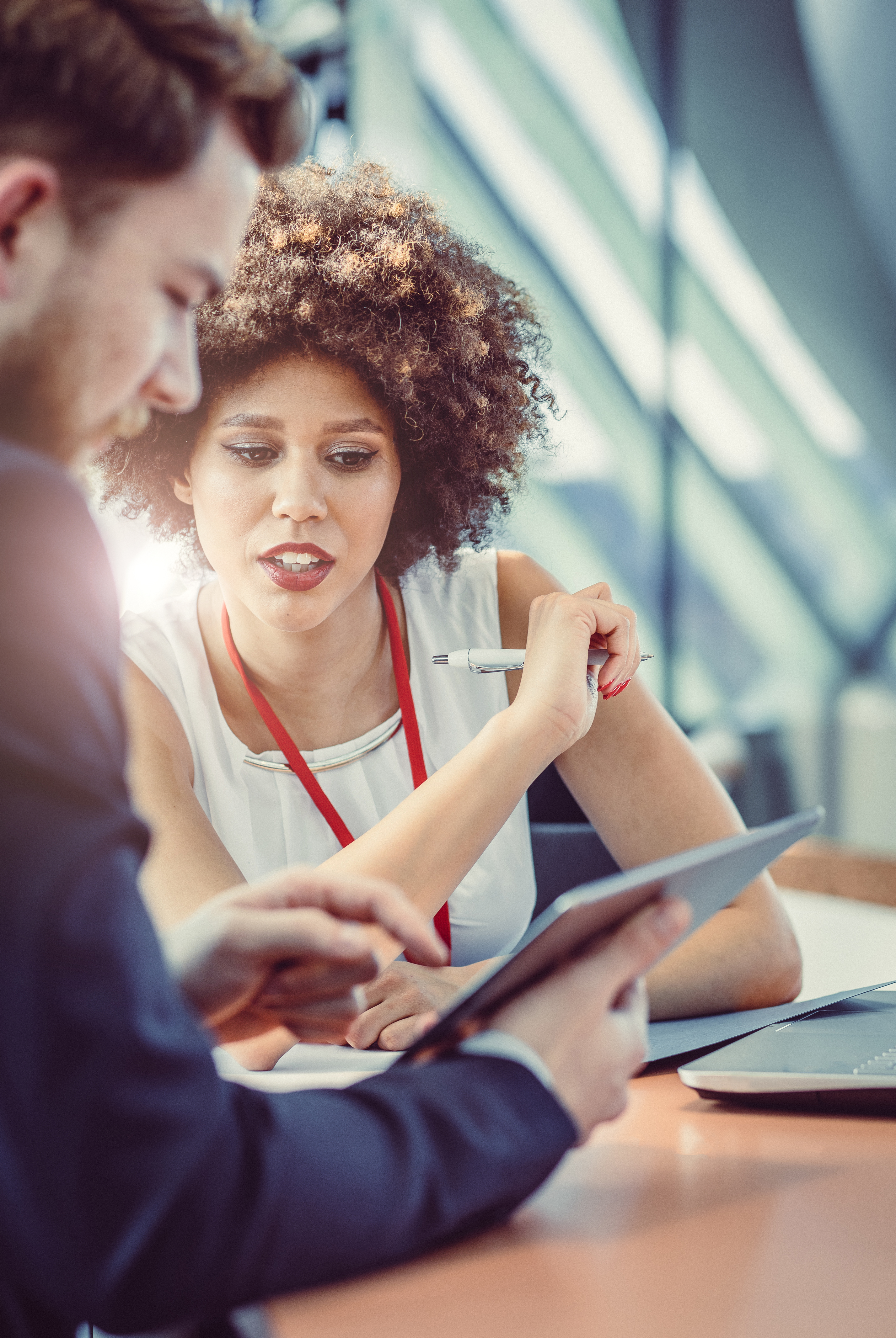 The Guardian
We keep the busy professional up-to-date on rapidly changing employment and labor law on a monthly basis. We provide insight on pending legislation and how these potential changes may affect your company. Any updated employment forms or posters are provided.


The HR Master
Full review of your company's core HR practices and up to 12 hours of personalized consultation for current issues or potential concerns. Includes enrollment in the Guardian program (above) and harassment training for your entire team.


The HR Partner
Includes the Fundamental Compliance audit (below) and The HR Academy interactive sessions for you and your team (virtual or on-site). Also includes up to five hours of consulting services per year.


The Fundamental Compliance Audit
Are you compliant? If not, what needs to change? By reviewing your core HR practices we'll teach you the standards set by the Department of Labor, IRS, Homeland Security, and the National Labor Relations Board to name a few.  We provide the forms, checklists, and policies to help you maintain compliant practices.


The Alliance
Created for the "what if's," this package provides one-to-one conversations both monthly and/or as the need arises. Up to 12 hours of consulting services on top of the Guardian program (above).