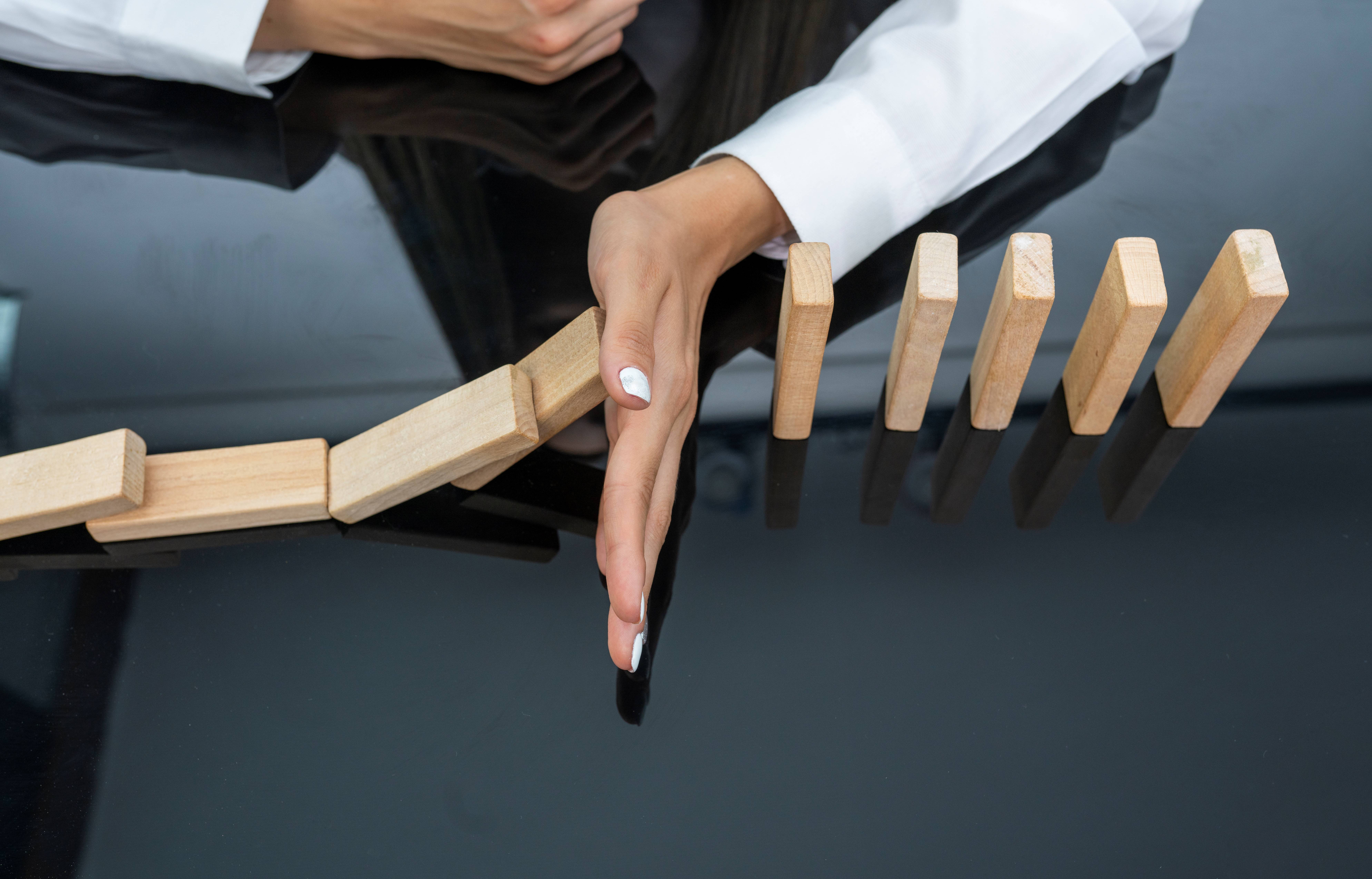 Alternative Dispute Resolution (ADR)
The Human Resource USA can be a key player in alternative dispute resolution. In fact, no other firm in the Cincinnati area has more ADR experience than we do.
ADR provides a forum for creative solutions that better meet the needs of the parties, helping to avoid costly litigation.
We're not attorneys. But we bring to the table a neutral HR perspective for both parties during a dispute.