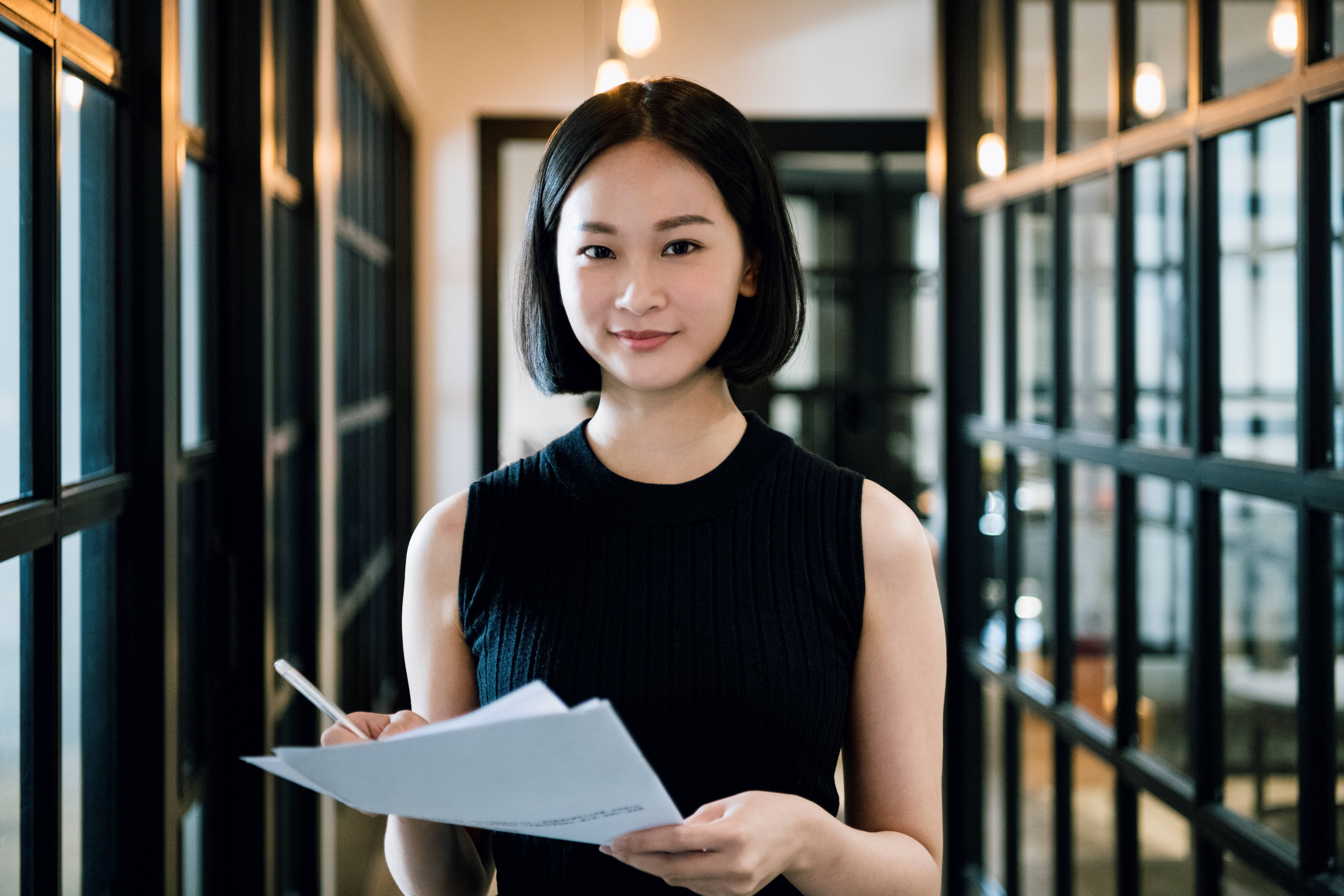 Handbooks & Policy Manuals
Employee handbooks are the human resources bedrock of a high-performing company. Handbooks assist management in administering policies consistently, and help employees answer many questions themselves. Our handbook preparation service outlines all relevant policies in easy-to-understand language.
Additionally, thousands of pieces of new employment legislation are enacted every year. Which relate to you? Which policies must you follow based on your organization size and type? Let us tailor our extensive list of human resources policies to fit your business.


Compliance Audits
Keep your business moving forward and stay abreast of rapidly changing workplace legislation with our compliance audit services.
By reviewing your core HR practices we'll ensure you meet the standards set by the Department of Labor, IRS, Homeland Security, and the National Labor Relations Board to name a few.